Scope Realty is your go-to real estate agency in Miami, Florida. We cater to both residential and commercial clients. While we are known for our knack in identifying off-market opportunities, our services extend far beyond. Whether you're looking to buy, sell, rent, or dive into the commercial space, we're here to help. Working with us gives you a window into Miami's best properties. Be it a cozy home by the waterfront, a strategic commercial location, or a solid investment, we've got you covered.

Our team is always on the lookout to find the right spot for you. Trust, transparency, and open communication are the heart of what we do. Every step you take, from browsing potential properties to closing the deal, we're right by your side, guiding you. Our agents are here to offer advice, always keeping your best interests in mind. What truly makes us stand out is our personal touch, we live and breathe Miami. We know its neighborhoods, the popular spots, and those hidden nooks. We listen to what you want and work tirelessly to match your desires with the perfect property. Whether you're looking for a place that feels like home or a business spot that drives success, Scope Realty is your partner in this journey.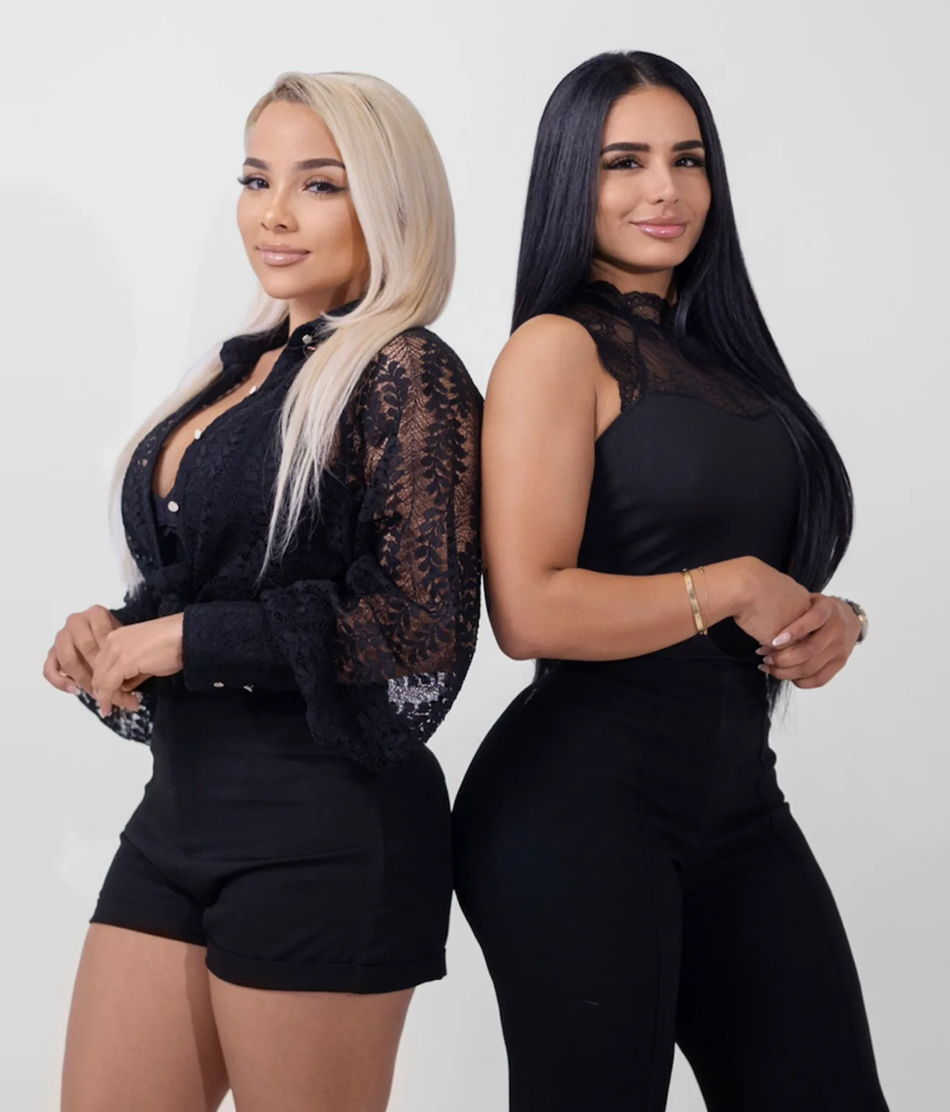 "Clarity is key, Get the Scope advantage"